Professor

1D-419B, POD Building
Email: rajneeshmisra[at]iiti.ac.in
Phone: +91 0731 660 3338

Group Website
Research Interests
design, and synthesis of conjugated organic molecules for organic electronics, and photonics such as solar cells, field-effect transistors, light-emitting diodes, and multi-photon absorption.
Selected Publications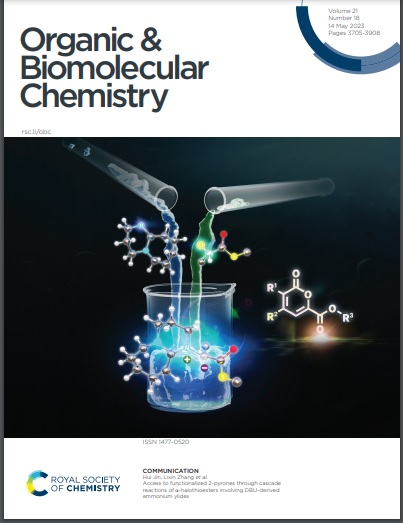 Manju Sheokand, Nikhil Ji Tiwari, Rajneesh Misra*, Near-IR absorbing 1,1,4,4-tetracyanobutadiene-functionalized phenothiazine sulfones, Org. Biomol. Chem., 2023, 21, 3896.
Rekha Sharma, Michael Thomas, Rajneesh Misra*, Francis D'Souza, Strong Ground and Excited State Charge Transfer in C3-Symmetric Truxene Derived, Low-Band Gap, Phenothiazine-Tetracyanobutadine (TCBD) and Expanded TCBD Conjugates, Angewandte Chemie International, Edition 2019, http://dx.doi.org/10.1002/ange.201814388.
Charu Popli, YuvrajPatil, RajneeshMisra*, Design and synthesis of N-phenyl carbazole substituted diketopyrrolopyrrole based monomers and dimers: A comparative study. Eur. J. Org. Chem. 2018, 6474–6481.[VIP Article]
Sivakumar Gangala and Rajneesh Misra, Spiro-linked organic small molecules as holetransport materials for perovskite solar cells, J. Mater. Chem. A, 2018, 6, 18750–18765.